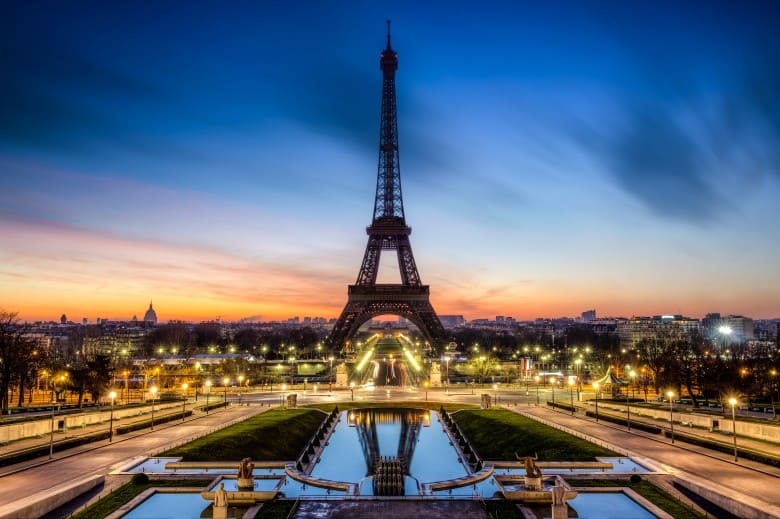 Two MBA(ITBM) students from SCIT Ms.Vruta Chotalia and Mr.Kuldeep Choudhary  will be flying to France on 2st June 2014 for completing their Summer internship at Telecom Ecole de Management at Paris – France. They will be learning and researching in the area  of Management, Information and Communication Technologies.
Telecom Ecole de Management is a leading higher education institution
in management, located in the suburbs of Paris
Telecom Ecole de Management is a public business school in the
French Grande Ecole tradition. Founded in 1979, the School
operates under the auspices of the Ministry for the
Economy, Industry and Finance. For over 30 years, the School has
been recognized for its dual expertise in management and information and communication technologies (ICT).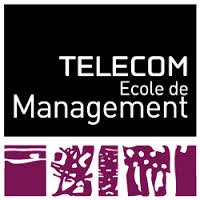 Telecom Ecole de Management is AACSB accredited.  The School's Integrated Master's in Management (Grande Ecole) Program is also
accredited by AMBA.
Dr R Raman Director SCIT and Dean – FoCS – SIU